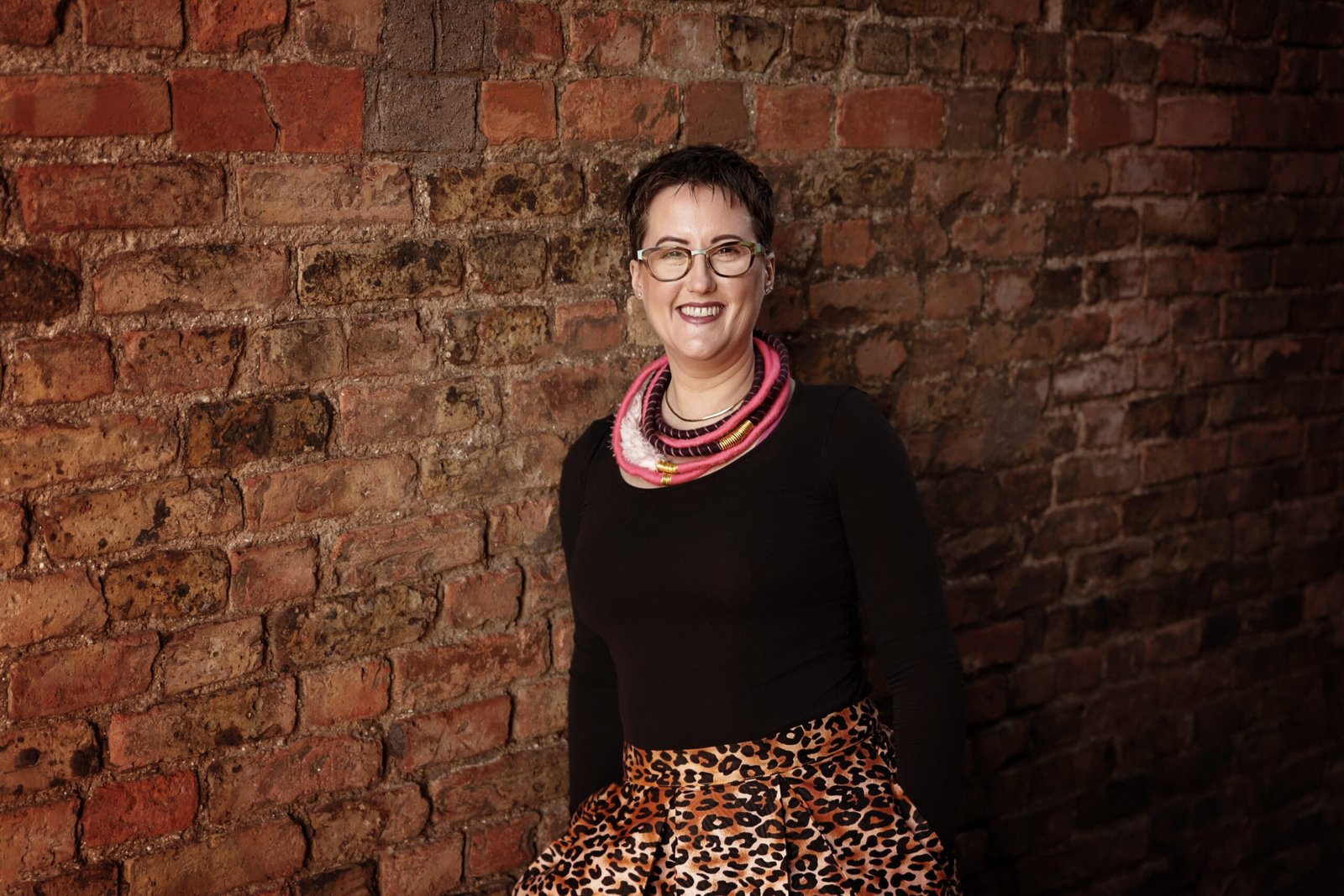 20 Oct

The importance of your self-care

Do you think that you are the most important person in you life? I know that you are, but I also know that feeling like you are the most important person is a different matter. In the therapy room I meet similar themes such as shame, anxiety, difficulty with boundaries, comparing to others and not feeling like being yourself is good enough.

Because in therapy that's what we are going for – good enough. People are often amazed when we meet when I explain that life doesn't have to be black and white, or good or bad, but it's more of living in the grey and enjoying the day to day parts of the life.

Of course there are events and times to celebrate, but most of life is enjoying being you in your life in those day to day things that bring you joy. But what if those things don't bring you joy?

Well, in therapy there are two things we can do. Firstly, we can look at your needs and are they being met across your life? Think of breaking down your life into simple to understand areas such as sleep, nutrition, exercise, friends, fun, lifestyle choices and who you spend your time with. Remember that connection is at the essence of being a human being; we thrive when we are feeling connected to ourselves and others.

And this is where things can get exciting! You can be the author of your own life and play around with things you might like to try, pause doing things that don't feel so good and explore new ventures. I've recently started surfing and wow, what fun it is bringing into my life.

It's so important that you are #1 in your life because when you focus on you, there is less comparison, questioning of yourself, your boundaries are stronger and emotionally and logistically life is in balance. No, it's not selfish, it's actually the greatest gift you can offer yourself and those around you because you are taking control and responsibility of you.

If anything in this blog resonates with you and you'd like support to create change, you're welcome to book a free call with Bethan here to explore your support options. Make sure you download your free 5 Steps to Calmer Parenting. If you're looking for immediate parenting support, you can start your free 7 day trial in the Calm Parenting Club., my online parenting community where you'll get the answers to your parenting problems and you're supported to be the parent, and person, you'd like to be.