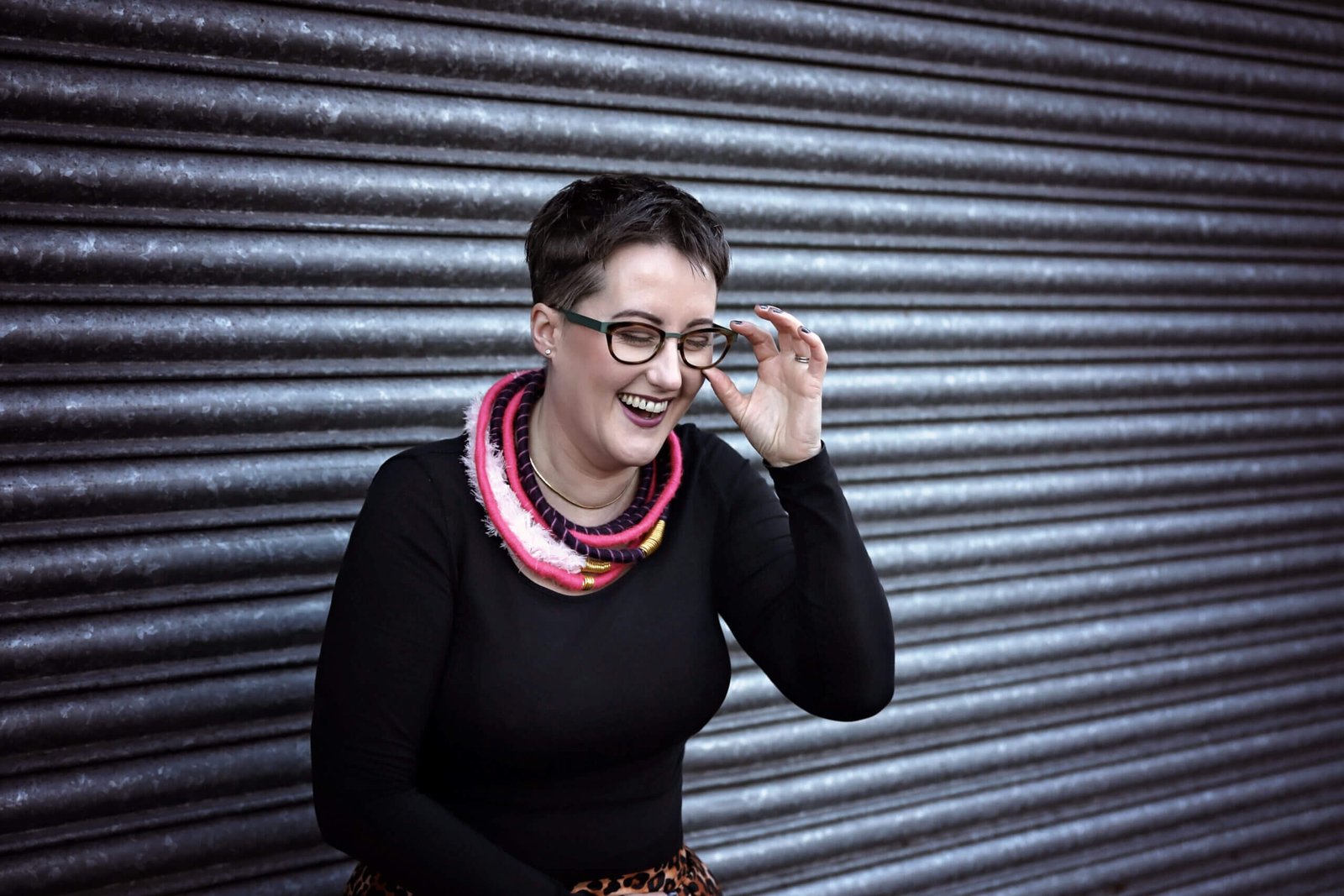 09 Jan

What is gentle parenting?

Gentle parenting is a way of parenting which aims to connect with the child's emotional development and in turn communicate with the child in a supportive, helpful, realistic and calm way.  Most of all it's a reminder to parents that whatever they need to communicate, however they need to be, it can be done by being gentle.

A gentle approach is important as many parents are trying too hard to reset their parenting techniques and parent in a different way to how they were parented. Parenting default mode is ingrained into us, so to remember that we can be gentle is very empowering.

My experience is that gentle parenting can often get misconstrued as allowing challenging behaviour, this is incorrect. Gentle parenting is finding that sweet spot between formal (and often shaming) discipline to parenting that has no boundaries at all.

Gentle parenting places emphasis on the relationship between the parent and child. It centres on how the parent uses skills and qualities such as; being calm, using empathy and helping to make a child's difficult behaviour safe for them. This means holding firm but flexible boundaries and saying no and sticking to it. The biggest factor within this approach is that the parent can deal with challenging situations in a gentle way. This approach has a profound impact versus shouting.

It's important to remember that it doesn't matter what style of parenting you align with, it's about finding a way of parenting that feels good for you and your family unit. Children need a parent who can regulate their emotions first and then pass this skill on to them.

If anything in this blog resonates with you and you'd like support to create change, you're welcome to book a free call with Bethan here to explore your support options. Make sure you download your free 5 Steps to Calmer Parenting. If you're looking for immediate parenting support, you can start your free 7 day trial in the Calm Parenting Club., my online parenting community where you'll get the answers to your parenting problems and you're supported to be the parent, and person, you'd like to be.