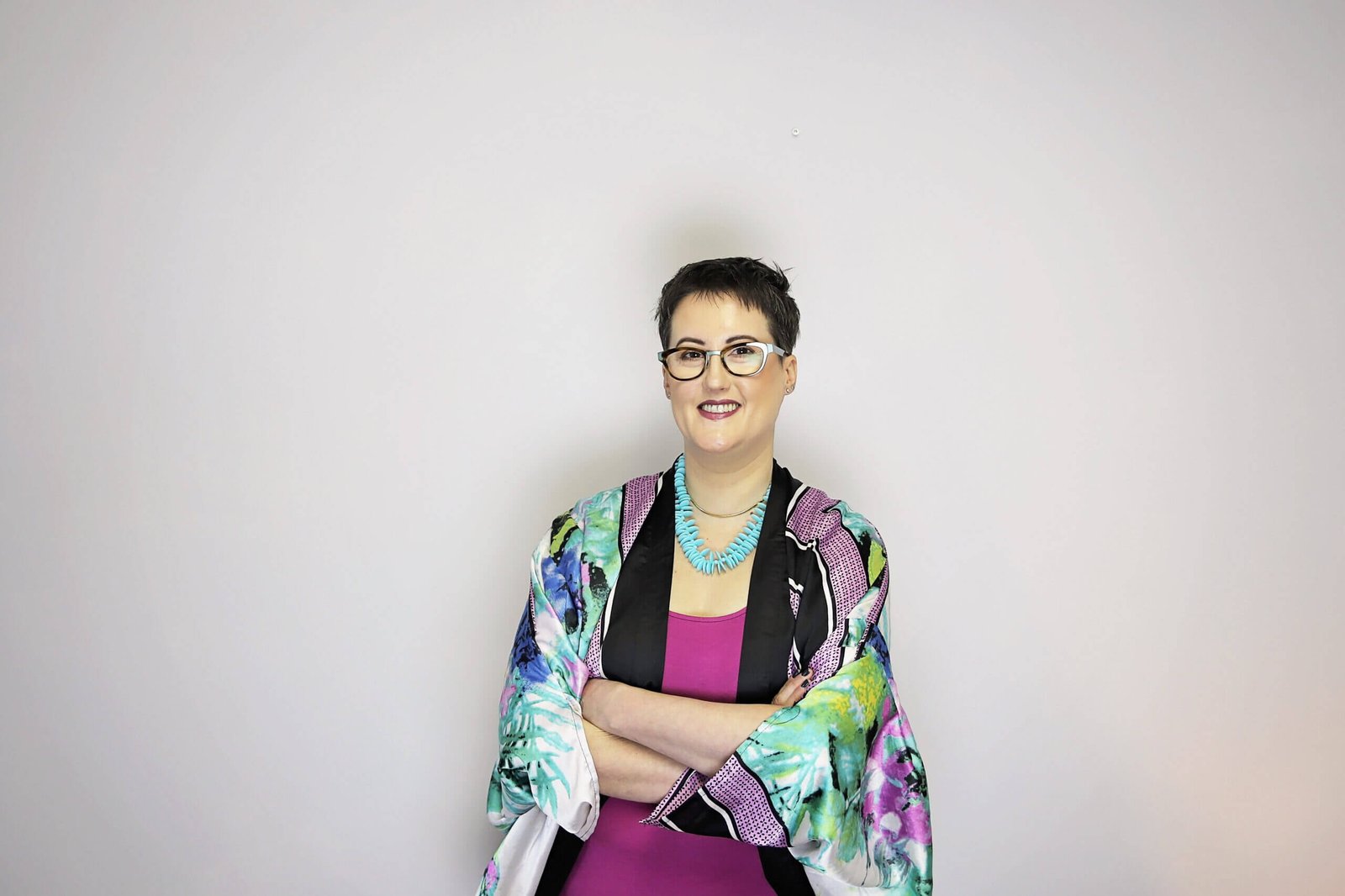 07 Dec

Free Clinic – Helping Anxious Children

I've recently met a huge increase in anxious children and families in my practice. Children's lives are more complex now than ever before and it is impacting their minds.

I'd love to support you and your family as much as possible, so please join my free drop in clinic Wednesday 8th 11.30am and ask the questions you'd like to and get the answers you're looking for.

Here's the link to join us – https://us06web.zoom.us/j/6726713201

The clinic will be recorded, so email me hello@bethanoriordan.com if you'd like me to email you the recording or email any questions you'd like me to answer.