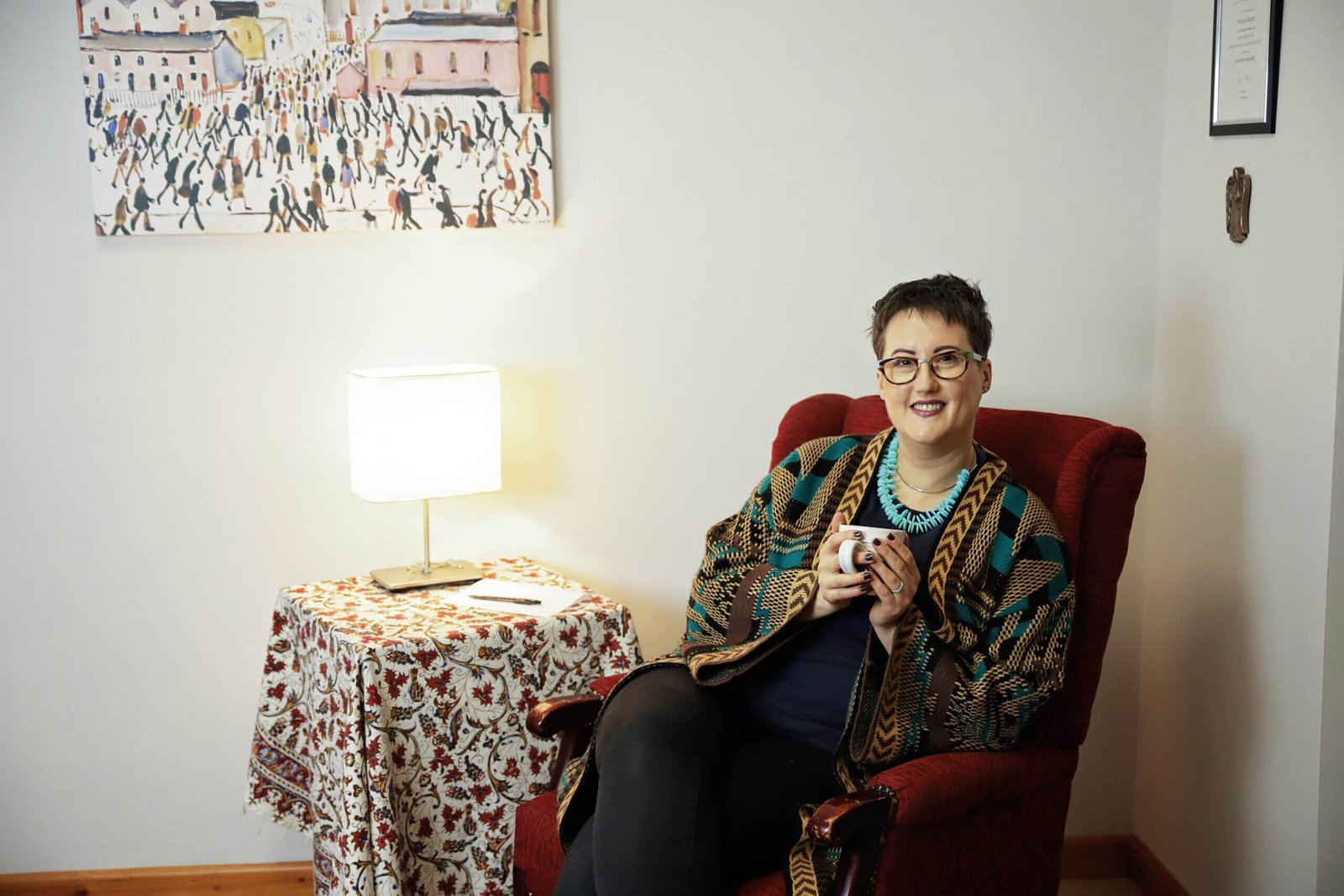 24 Jan

This weeks "Ask Bethan" is about identity crisis

Q: "Hello Bethan – I feel like I'm having an identity crisis after becoming a mother and I don't know what to do about it."

This question really resonated with me as I often think about how much I have changed since becoming a Mum. From the moment of that positive pregnancy test, life becomes very much revolved around the baby – the food a Mum eats, the special exercise classes, the birth preparation, buying the baby equipment and setting up a room or space for the small person to live in.

And then when the baby arrives it's about the feeding, sleeping, pooping and developmental milestones. And all this time a mother has been born too.

When a child is born, the parents' brains begin an unconscious (but very felt) process of releasing memories of what their early childhood experiences were. And at the same time you've unwittingly inherited a default mode this is shaping how you parent. You're being you, whilst remembering how you felt as a child and trying to work out if the parenting patterns you're regurgitating are right for you and your family.

It's bonkers, isn't it?

And of course, life is less free. Perhaps you have friends or family to help and you've freedom to meet people or be alone. But perhaps you don't and your world has become smaller. Either way, make working out who the new you is a fun project! It's a process of trial and error. What do you now enjoy reading, watching or listening to? Who do you enjoy being with? What parenting styles fit with the kind of child you'd like to raise? What do you like wearing?

From a therapeutic perspective, the most important part of your identity is how you'd like your relationship to be with yourself and your child. It can take time to let go of parenting patterns which no longer serve and often need teased out in the therapy room as they are so ingrained into your DNA.

The list of possibilities of discovering you is endless. As your children age there is more time for you you can expand on the things that make you you. For example my surfboard for my 39th birthday has been the peak of this exploration for me.

Let me know what you're experimenting with in the process of finding you.

Bethan is a Psychotherapist specialising in parenting support. She meets parents online or in person and helps them to be the change their children need. If you'd like more parenting tips to help you be a calmer parent and create healthy relationships with your children, get your free 5 steps to calmer parenting and join the free parenting community Calm & Confident Parenting.

If you've a questions you'd like Bethan to answer, email her (hello@bethanoriordan.com) and keep an eye out for the response in the Parenting Advise Blog.