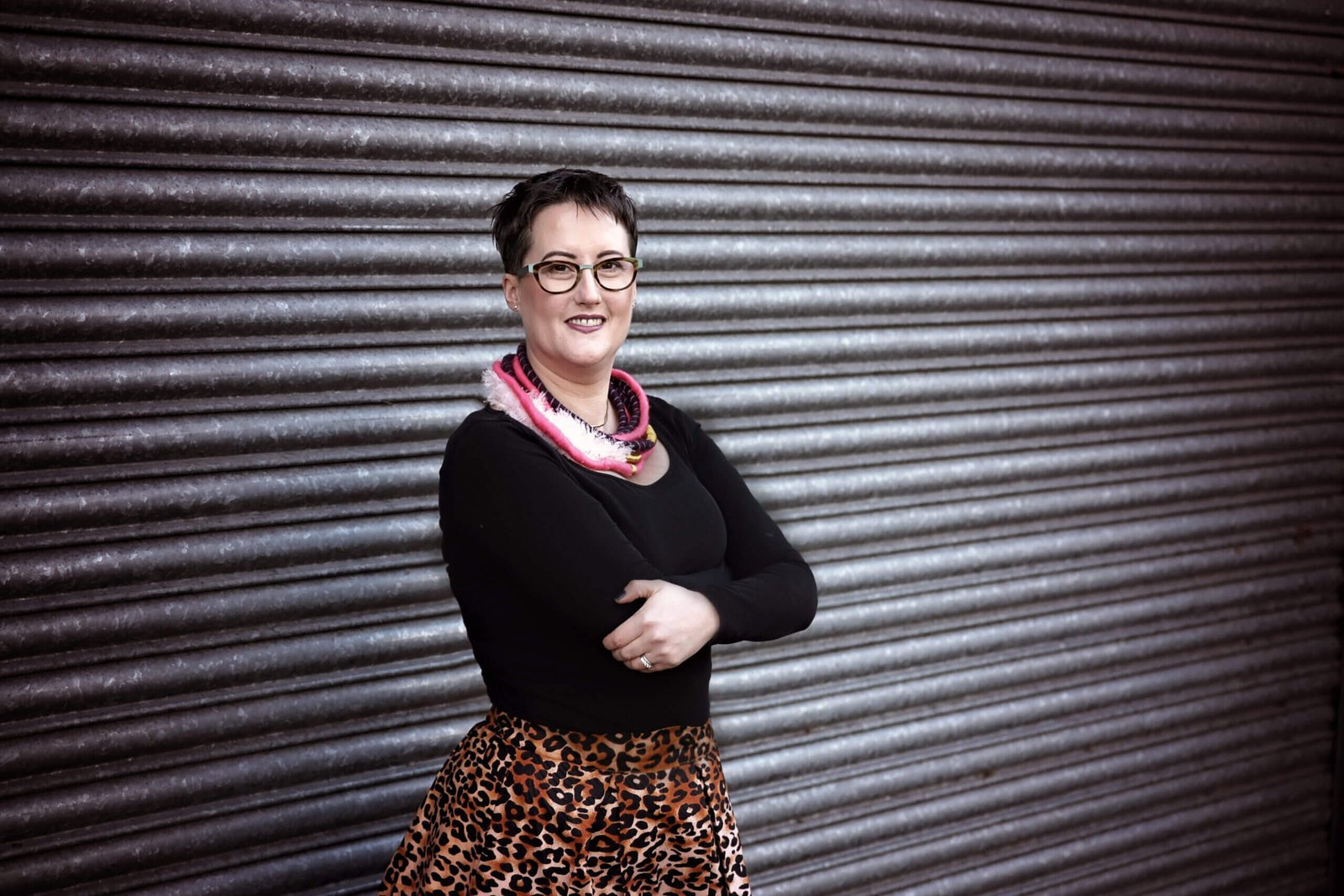 31 Jan

This weeks "Ask Bethan" is all about play

Q: "I find play really hard to do with my children, does play help to meet my child's needs? Also how can I be better at it?"

I meet many parents who find playing difficult, so I want you to know that you're not alone.   We're constantly exposed to images showing adults totally immersed within a child's play… but this isn't the reality for many.

We know that children love to play and it is one way in which children develop their emotions and learn about relationships. No parent enjoys or is good at everything, so it's great to know your limits. In my household, Rich, kids Dad, is much better at playing sports than me, but I'm better at helping the children's emotional development and teaching them skills like cooking.

Take time to think about what you can offer, do what you enjoy and bring this into your relationship with your children. The most important part of parenting is that you do what feels okay for you. If you're playing with your child and it doesn't feel right, this is also what the child experiences. The most important thing any child needs is an authentic relationship with their grown-up.

Perhaps you enjoy:
• reading

• dancing

•making up stories

•splashing in mud

•going on nature walks

•listening to stories or music

•going on day trips

•doing indoor assault courses

•setting up a cafe at home

•chilling out watching TV

The list of activities you can do with your child to create a healthy relationship is endless. Take time to think about what you offer and do that really well. Just to add, I really love kinderama.com and www.playwithmemammy.ie for their fun and imaginative play with children.

The difficult aspect of play from a therapeutic perspective, is that often adults were shamed as children for their play or imagination. When you're playing with your child, your body is recalling memories of feeling uncomfortable and being seen. You can overcome this by working on those feelings and experiences in therapy.

Bethan is a Psychotherapist specialising in parenting support. She meets parents online or in person and helps them to be the change their children need. If you'd like more parenting tips to help you be a calmer parent and create healthy relationships with your children, get your free 5 steps to calmer parenting and join the free parenting community Calm & Confident Parenting.