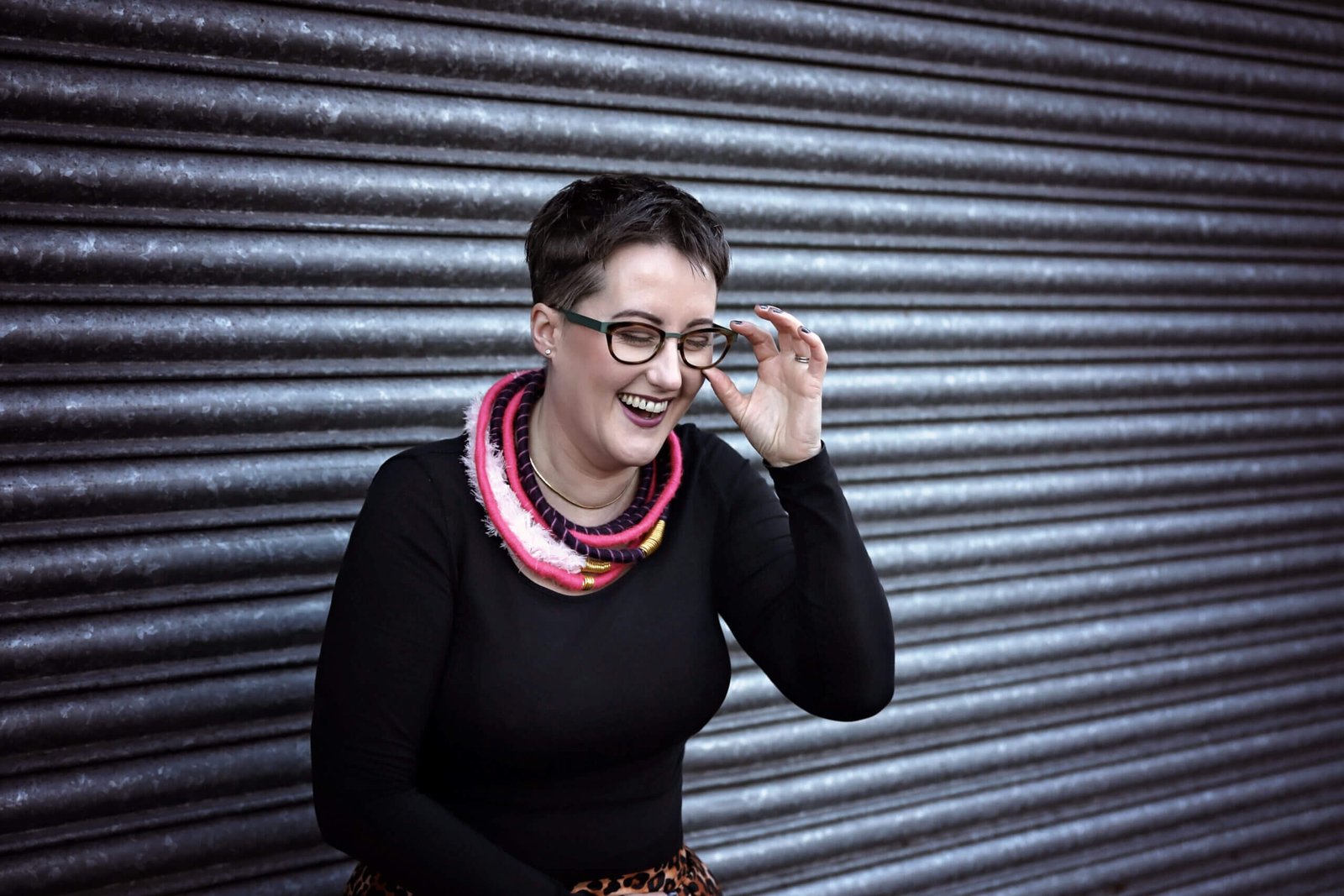 03 May

This weeks Ask Bethan: "How can I help my child be confident?"

The place to start for answering this reader's question is to explore what confidence is. Confidence comes from celebrating the wins with your child, but it really blossoms when you show your child understanding and acceptance when things are hard for your child.

Being confident doesn't mean that you, or your child, doesn't have big emotions.  Being confident doesn't mean you power your way through life.  We all have emotions as part of our response to new situations.  Feeling and expressing these doesn't mean that anyone isn't confident.

What I am thinking about are situations where children are shy, overwhelmed, anxious, upset, nervous or angry.  These emotions are an inherent part of being human and confidence comes when you know how to handle them so that they don't consistently run the show.  We all get overwhelmed at times and parents need only be concerned if difficulties become a consistent pattern within a child's life.

The most helpful way that you can help a child be confident comes from how you support them when they are finding life hard.  We know when a child is finding life hard when they cry, feel guilty, be angry, shout, hit, throw, punch, bite, be shy, anxious or overwhelmed.  It's in these moments that parents have golden moments to help these big feelings be safe and this creates the internal foundations for confidence to thrive.  When big emotions are safe children move forwards with their lives with confidence.

I see it so many times that parents miss these moments.  For example, if a child knocks something they say "oh, again, clumsy", instead of "here, let me help you with that".  Or at the side of a pitch parents comment about what their child missed or didn't do.  What I am trying to say is that so often parents unwittingly create shame around children's behaviours and emotions by passing comments.  This is the number 1 cause of chipping away at a child's confidence.  

If you fall into this rabbit hole I want you to know that you are not alone.  But I cannot emphasise enough how important it is that you bring awareness to your actions and words.  You are the adult and it is your responsibility to help your child develop a sense of who they are without shame.

If you're unsure if this applies to you simply reflect on your behaviours over the next few days..  Children need to know that when they've made an error and internally feel unsafe or guilty that they can come to you for safety.  If you are not that safe person to turn to then your child will not create the inner confidence they need to thrive in life.

Also, don't collude with other parents if they're taking about the things their kids do wrong.  Maintain the integrity of your child and their developing emotions within the safety of their relationship with you.  Confidence is born from a child's relationship with their parents and this is massively undermined if you cannot accept who they are.

If you would like to explore how you respond to your child, you can book an hour parenting consultation online or in person in my practice in Blarney, Cork, and let's make sure that you're supporting your child's emotional development in the most helpful way. I also offer 1 to 1 counselling/psychotherapy sessions for people looking to create change and work through their responses to life's difficulties. If you'd like to explore your options, book your complimentary call and we can explore your support options. You can also get your free 5 Steps to Calmer Parenting which will help guide you towards a balanced family life.