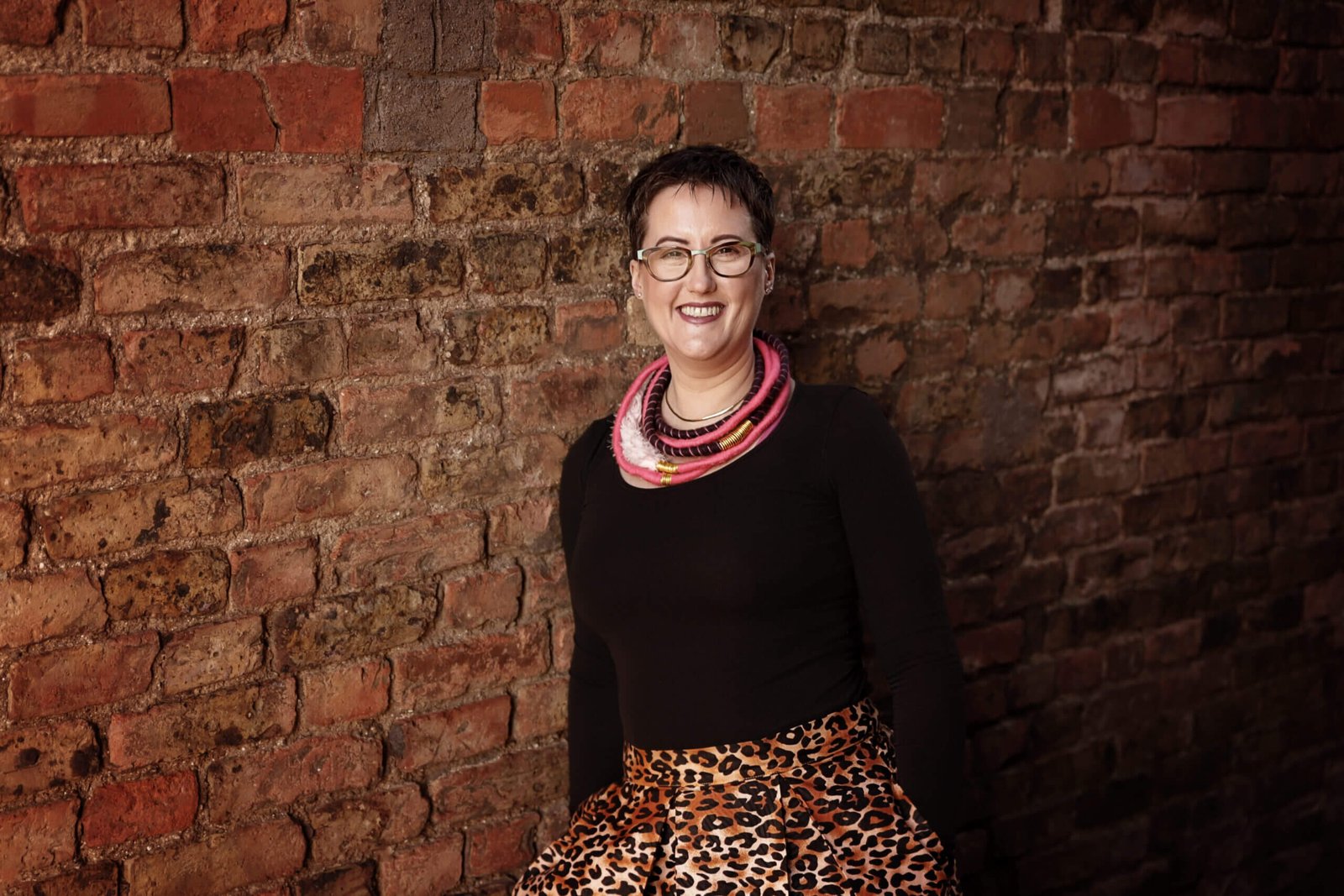 Children and their families have had to deal with so much over the last few years and so many more families are experiencing anxiety. However, the word anxiety is vague.  The first step in helping an anxious child is to stop using the word anxious. Anxiety is a process within the mind and body that leads to over thinking and often creates fear. It's part of the way our bodies have been designed to let us know that we may not be okay. We want to move towards helping children understand their feelings. Here's three steps to help with this:
Step 1 – Validation
When a child is experiencing anxiety what they need their parents to do is to make their feelings safe. Use empathy to show that you see that they're having a hard time, you're essentially validating their experience. You might try to say something like "I can see that's hard for you". Then you can move to the specifics and ask "what is hard about that for you?"
Step 2 – Don't problem solve,listen
This may seem counterintuitive. You've to use your parenting diligence to work out if your child does need practical help. For the most part, children are looking to be heard. When children are heard they often come up with much better solutions than their parents! Listening means being available to hear what's going on. By this I mean quality and not quantity of parenting. Don't try to have big chats with your child at bedtime, this only gets their minds whirring. Have you created space within the day to really see, hear and understand your child?
Step 3 – Be their detective
If you were to ask your child, "what are you feeling?" it could feel a little bit like being interrogated. Choose your timing wisely and try to help your child move from thinking to feeling. Children are very in the moment with their feelings, don't we know it! It's essential that parents create a context for their feelings, for example "Ah, yes having to remember so many things in the mornings can be difficult and overwhelming." Or, "meeting new people can be scary can't it?" This way you're moving away from the word anxiety and helping to make sense of what's happening.
Be their detective and work out what times of the day or week are hardest for them then help your child with these. Parents often think that this is being too soft, I disagree. he reality is, if your child is struggling then being compassionate is the only way to help them move forward.
Finally, the most important part of understanding anxiety is this… Children absorb emotions from their family. The most profound change you can make as a parent is to explore how you manage your emotions as your children will mirror your approach. Anxiety in children is, in some way, a learned emotional response they've absorbed from their parents. Always remember that you are the change your children need.
If anything in this blog resonates with you and you'd like support to create change, you're welcome to book a free call with Bethan here to explore your support options. Make sure you download your free 5 Steps to Calmer Parenting. If you're looking for immediate parenting support, you can start your free 7 day trial in the Calm Parenting Club., my online parenting community where you'll get the answers to your parenting problems and you're supported to be the parent, and person, you'd like to be.